Welcome to the September 2014
Card Challenge!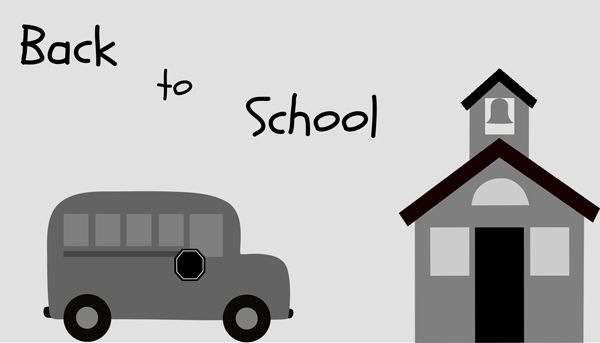 |HERE|
and download the psd file, decorate it, then come post it!!!
Here is the mini kit needed to complete the card challenge for September! This mini kit is free!
In this mini kit, there are psd, tiff and png files for you to use. You must use at least 50% of Wilma4Ever products!
A prize will be given to all participants at the end of the challenge.
Challenge ends at 11:59pm PST on September 30, 2014
Upload your layout to the
MONTHLY CHALLENGE GALLERY
and in this thread.
Post your links in
THE MONTHLY TRACKING THREAD
as well.